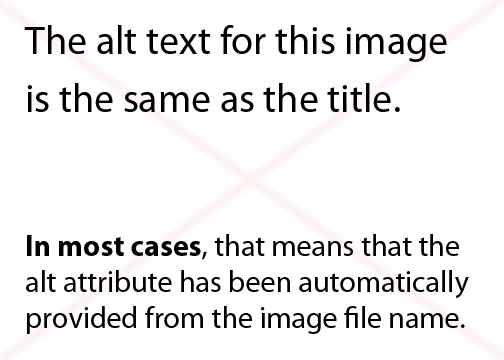 Adding alt tags to all images sometimes is not the correct solution for accessibility.     W3.org provides a tutorial on Image Concepts that helps explain the different types of images on a website and how they should be marked up for those who use a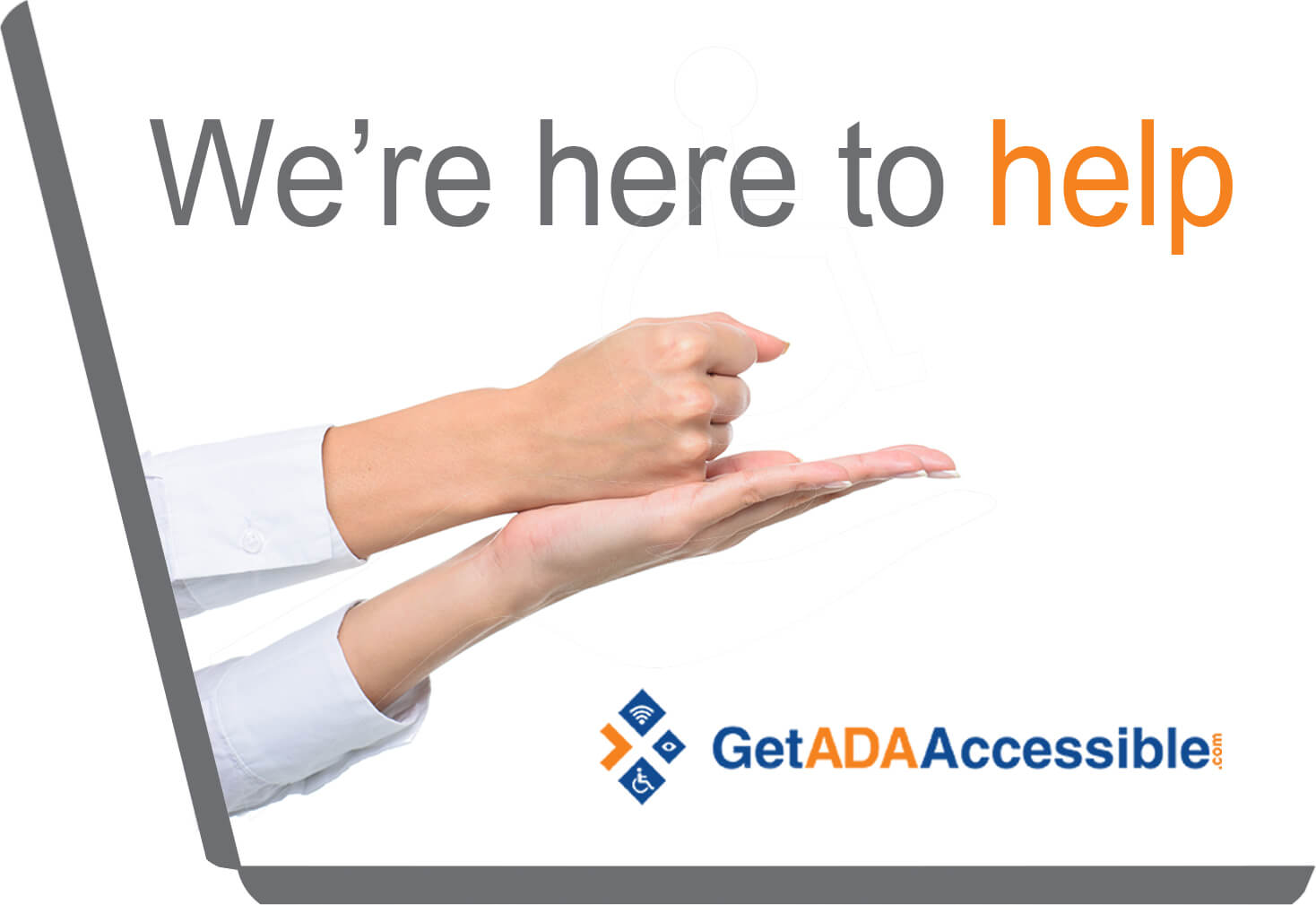 Schedule a time to discuss your needs. We will review your options and give a clear, no strings attached assessment of your website's accessibility.
We can work with you, your internal IT professionals or your legal counsel to make sure that all stakeholders understand the requirements of full digital inclusion for those who are sight impaired, deaf or hard of hearing, or who have physical limitations that prevent them from navigating your site, and to ensure that this diverse demographic of potential customers have access to all of the products, information, and resources that you offer.
Let's all do the right thing and include everyone.